Possibilities

See What's Wildly Possible with a Degree in Dietetics or Human Nutrition
People come to UK from many different places, for many different reasons. Even with diverse perspectives, one thing unites us:
The unlimited possibilities we find here.
Read the stories below to see what prior graduates have accomplished through DHN.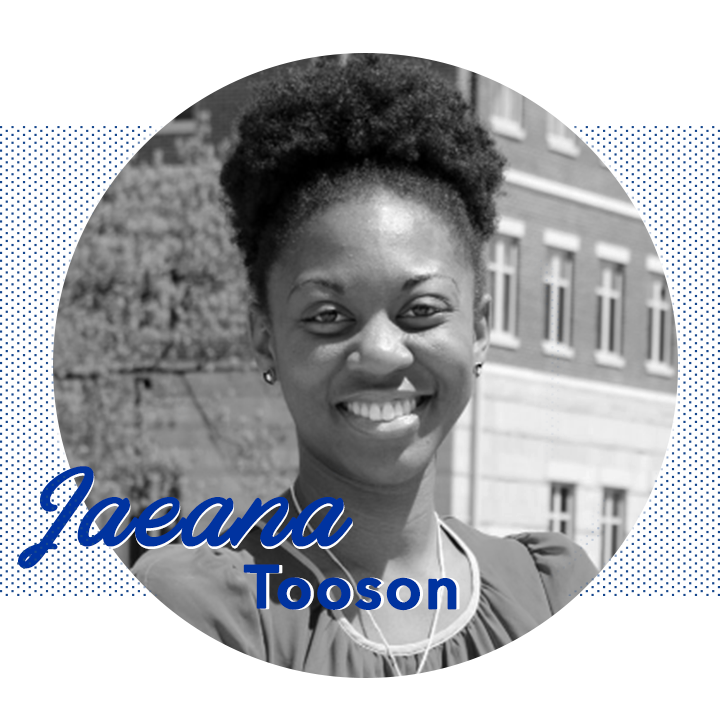 Registered Dietitian
Major: Dietetics
"I chose the dietetics program based on a conviction in my heart from God to serve the community through food and nutrition," said Tooson. "This program contributed to my career goals of empowering the community through practical and relevant knowledge and skills that bring people together and improve their quality of life."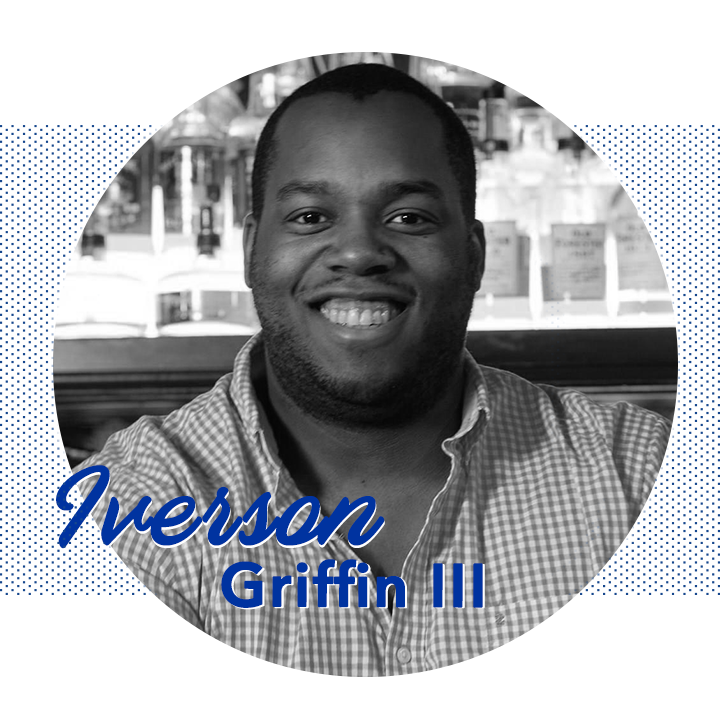 Physical Therapy
Major: Dietetics
"Dr. Combs and Dr. Stephenson both had major impacts on me as mentors, advisors and professional role models. They both pushed me and asked more of me than I thought I had to give," said Griffin. "They were accepting of me and were always ready and willing to listen. I wouldn't have had the same experience without them."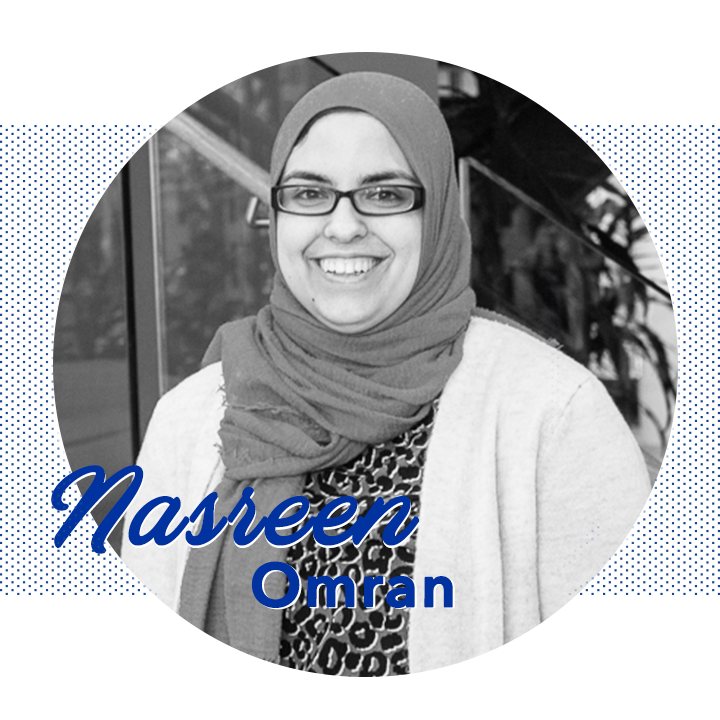 Registered Dietitian
Major: Dietetics & MS: Nutrition and Food Systems
"I chose this master's program for a few reasons. The first being that it feels like home with the relationships I had built in the department," said Omran. "The second reason is the strong research emphasis. I wanted to be able to create and work on a project that could potentially influence whole groups of people."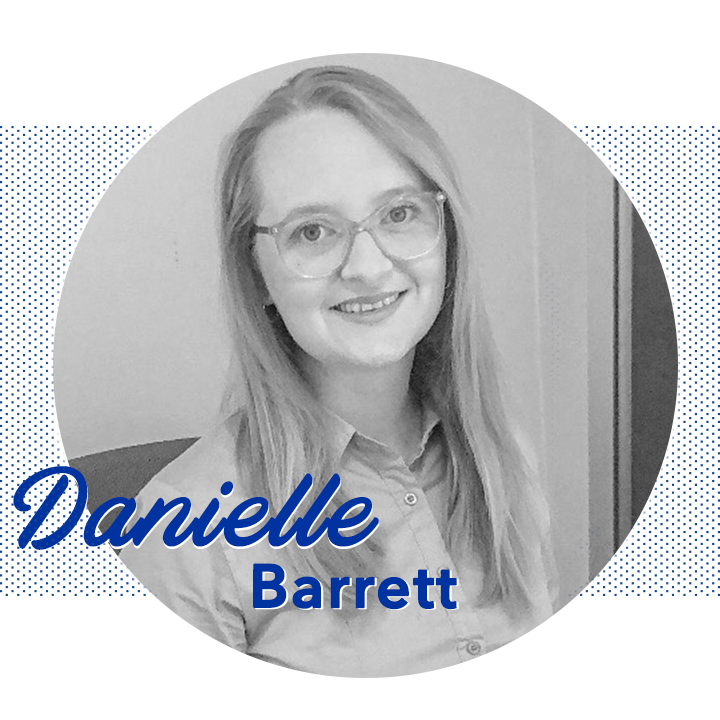 Nutrition Education
Major: Dietetics
"I am very grateful for my professors who helped me get to where I am by serving as mentors," said Barrett. "I feel very blessed to have maintained connections with many of the faculty at UK."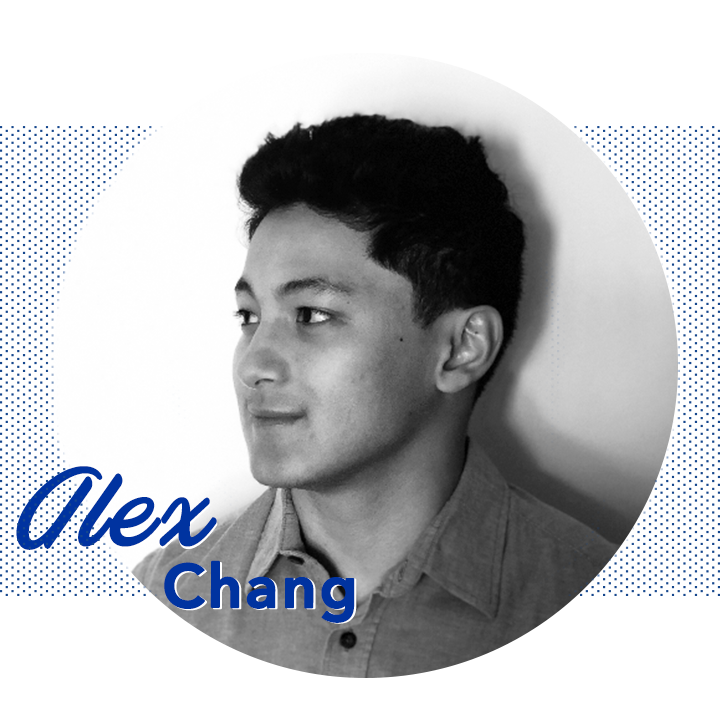 Medicine
Major: Human Nutrition
"I feel like nutrition is an overlooked topic in patient-provider interactions," said Chang. "I think that educating patients on the importance of nutrition is an integral step in the process of preventing chronic disease."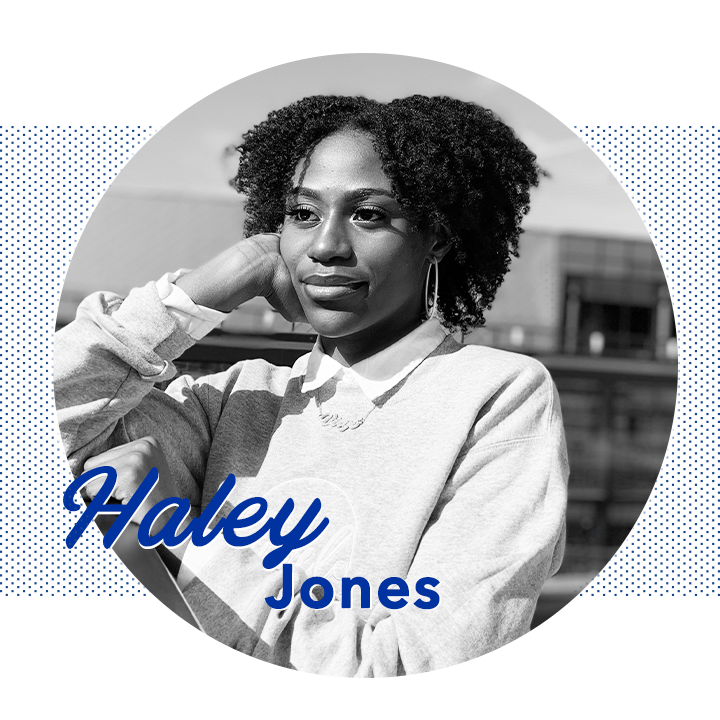 Medicine
Major: Human Nutrition
"Human nutrition is the perfect combination of knowing what we should be consuming, why and how our food can prevent or cure diseases," said Jones.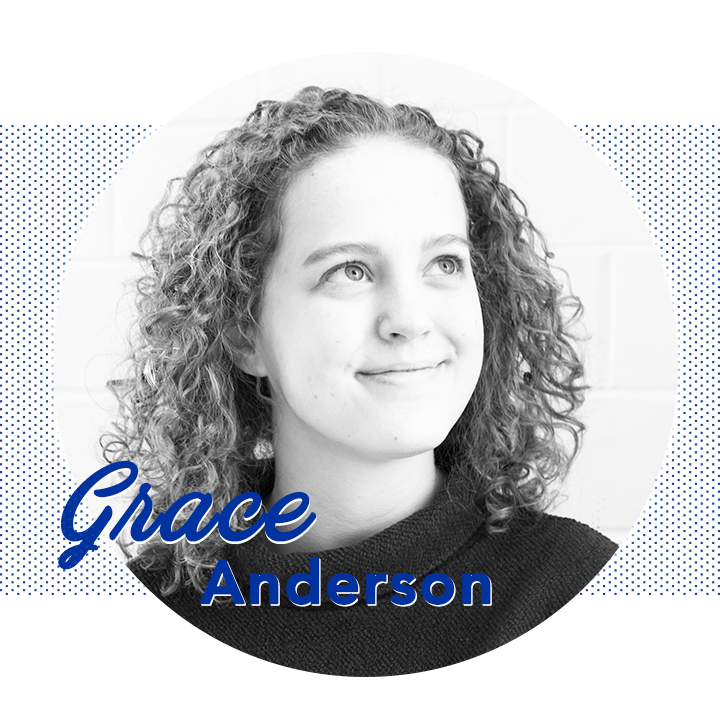 Public Health Research
Major: Dietetics
"Dietetics and Human Nutrition has been a great fit," Anderson said. "The classes and volunteer work that I've participated in have shown me that there is so much more to health than what happens in a hospital or clinic."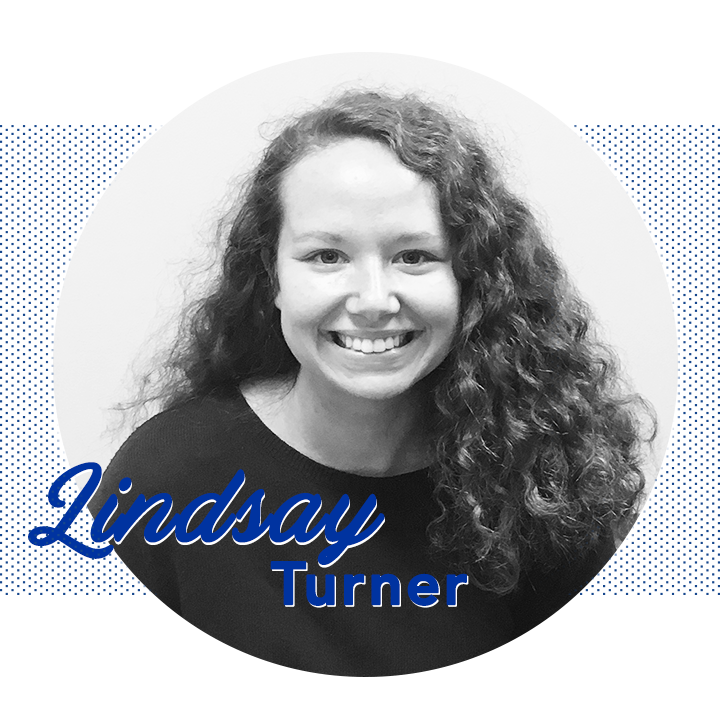 Clinical Dietitian
Major: Dietetics
"The professors used their real-life, professional experiences to shape their teaching and they took the time to get to know me, my strengths, weaknesses and interests," Turner said. "They inspired me to feel confident in my ability to provide exceptional nutrition care during my first patient encounter, and I carry that with me to this day."
Department of Dietetics and Human Nutrition
204 Funkhouser Building
Lexington, KY 40506
859-257-3800