Research
DHN Student Research
Faculty and staff in Dietetics and Human Nutrition encourage students to become involved in undergraduate research and appreciate the support of undergraduate students in many of their research projects. In some cases, students may earn research course credit (1-3 credit hours) for DHN 591: Special Topics in Dietetics and Human Nutrition. For more information about undergraduate research, how to get involved, and potential sources of funding, visit the University of Kentucky Office of Undergraduate Research.
Explore Research Opportunities with DHN
Endless Opportunities
Recently, we have received funding awards through national competitive processes from Robert Wood Johnson Foundation; National Institute of Environmental Health Sciences; National Institute of Food and Agriculture; United States Department of Agriculture; National Heart, Lung and Blood Institute; Cooperative State Research, Education and Extension; American Livestock Breeds Conservancy; and Centers for Disease Control. We have gained notoriety with programs, such as Food Accessibility; Plate It Up Kentucky Proud; Children, Youth and Families at Risk; Home-based Microprocessors; Superfund Community Engagement Core; and Nutrition Outreach and Behavioral Internet Weight Loss.
Undergraduate students have research opportunities to prepare them for graduate and professional schools. They learn about the full process of research through a class project where they select their own research topic, develop a grant and appropriate study tools, complete the research and data analysis, and prepare a 15-page journal article and professional poster. Additionally, students have opportunities to gain research experience by working with faculty members in state-of-the-art food and nutrition assessment labs and in the community. You can review our faculty publications for more information.
DHN Student Research Travel Award
The DHN Student Travel Award is available to UK DHN students presenting their DHN and nutrition-related work at an academic professional conference. Awards are limited. Applications are accepted on a rolling basis from July 1st through March 1st and those applications received first will be given preference.
View Application
See What's Wildly Possible
Discover how our students are making the world a better place through their Dietetics and Human Nutrition research.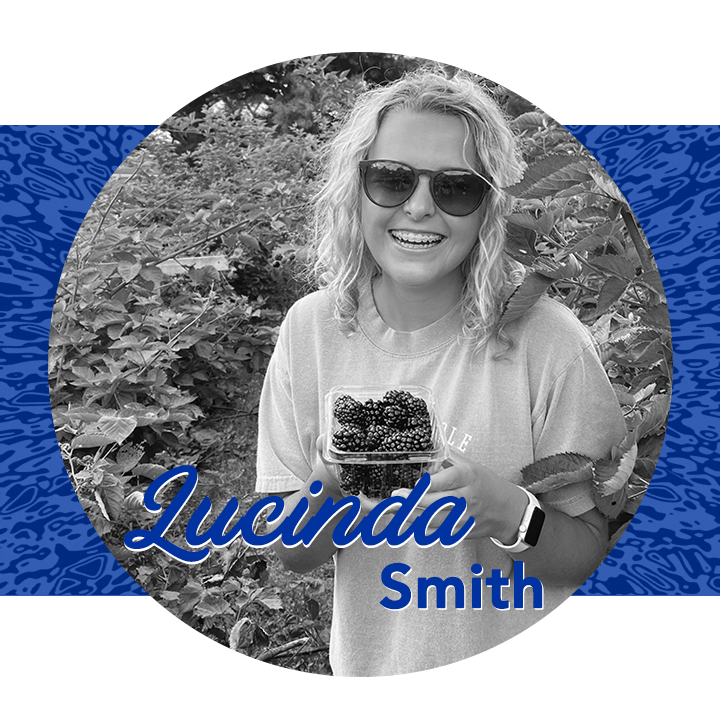 Community Engagement Core Student Resesarcher
"Through my human nutrition classes, I have been able to learn about the importance of a good diet, and by working with the Community Engagement Core, I have learned more about the effects of nutrition on the body," Smith said. "I have also had the opportunity to shadow a family doctor who specializes in chronic care to see how diet has contributed to her patients' chronic diseases."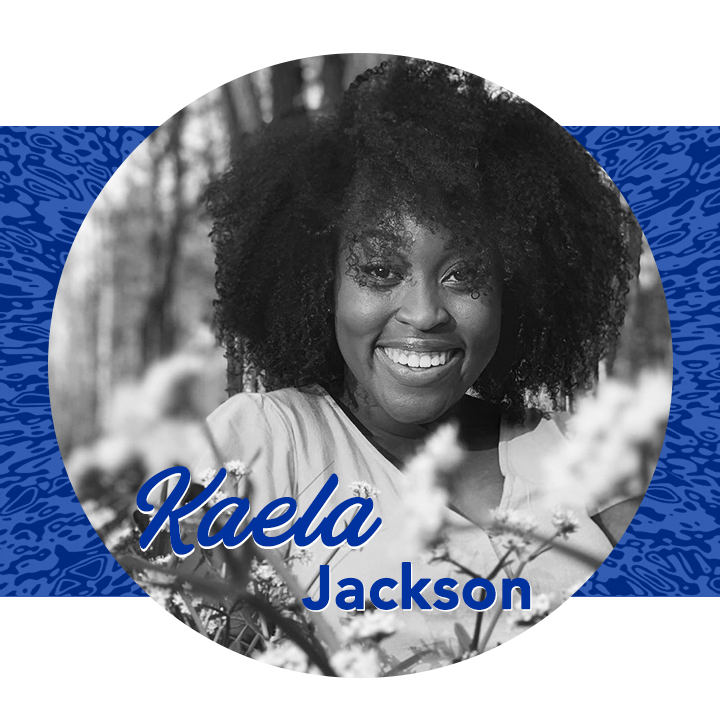 Sustainability Summer Research Fellow
"I never thought that I would do research, but this is so exciting, and I love it," Jackson said. "It's getting out there and seeing things for what they are, like the collaboration of community during times of crisis. I've seen how much this pandemic has brought people together to achieve the same goals.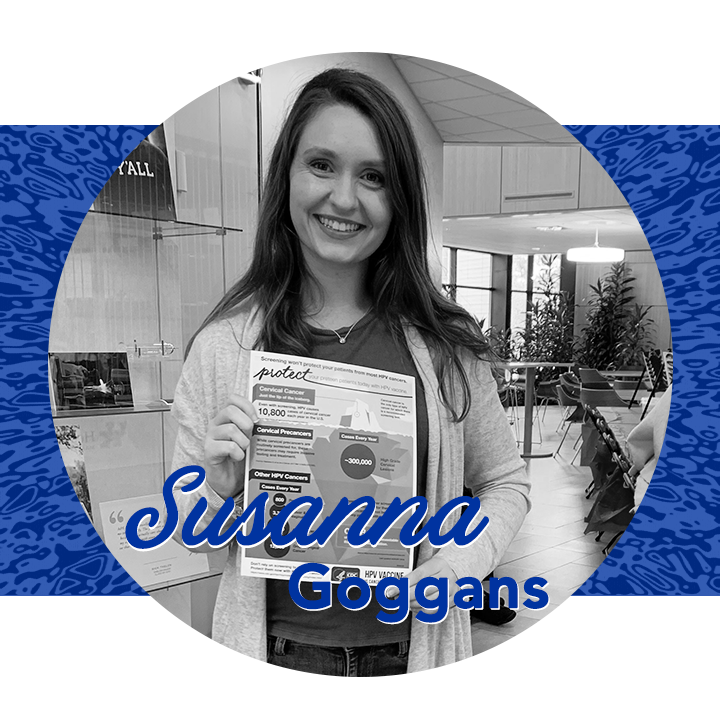 ACTION Program Student Researcher
"My research requires a lot of advanced molecular biology," Goggans said. "Already having the biochemical background from my human nutrition classes helped me to better understand how the fatty acid pathway was working."
Explore the Opportunities
Research Opportunities
Explore the amazing opportunities to work with faculty researchers in Dietetics and Human Nutrition
Research Opportunities
Faculty Publications
Explore DHN research collections, including faculty publications, theses, and dissertations
Faculty Publications
Showcase of Scholars
See the undergraduate research experience our Human Nutrition students complete
Showcase of Scholars
Department of Dietetics and Human Nutrition
204 Funkhouser Building
Lexington, KY 40506
859-257-3800