Makenzie Barr-Porter, PhD, RDN, LD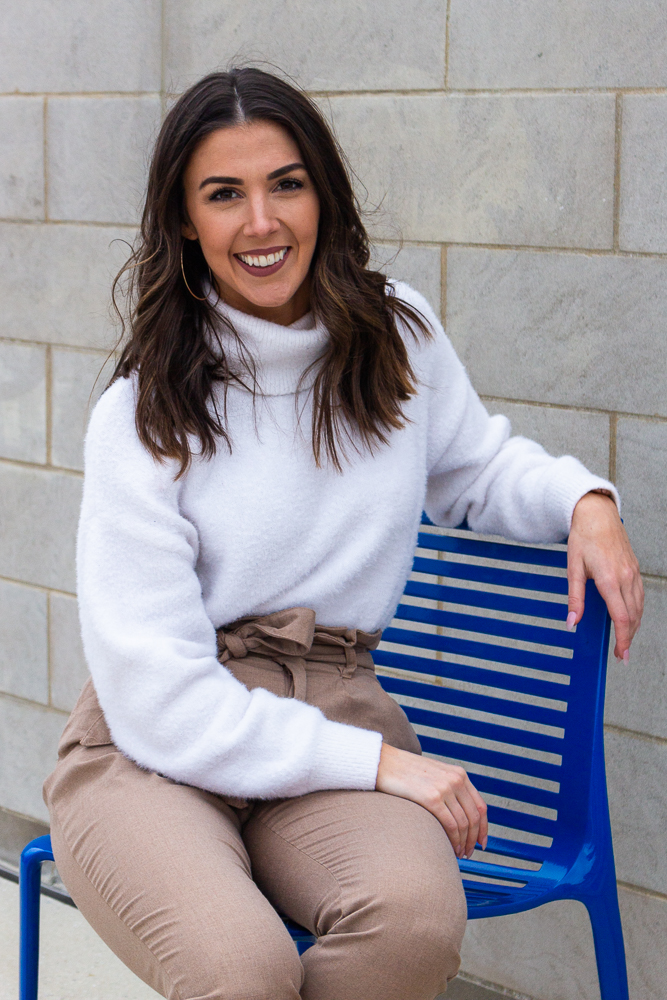 Makenzie Barr-Porter, PhD, RDN, LD
Director of Undergraduate Certificate in Food Systems and Hunger Studies, Assistant Professor
Faculty
212 Funkhouser Building
Lexington, KY 40506
Last Revised: Sep 18th, 2023
Professional Biography
Dr. Barr-Porter joined the Department of Dietetics and Human Nutrition in 2019 from West Virginia University. The majority of her research examines (1) bariatric surgery outcomes in the Appalachian region with a specific interest in post-surgical support interventions and (2) community-based participatory research among young adults, focusing on improving healthy living and chronic disease prevention knowledge.
Dr. Barr-Porter has published various peer-reviewed manuscripts in both areas of her research including the implications of co-morbid conditions on weight loss outcomes in bariatric patients as well as the CBPR approach of partnering with college students to design and implement an intervention for their peers.
Dr. Barr-Porter is a registered dietitian, was a previous consulting bariatric dietitian in WV, and is a member of The Obesity Society, the Academy of Nutrition and Dietetics, and the Society of Nutrition Education and Behavior.
Course Instruction
DHN 318: Hunger, Food Behavior, and the Environment (0)
DHN 514: Counseling and Communication Lab
DHN 320: Experiential learning in Hunger Studies