Dawn Brewer, PhD, RDN, LD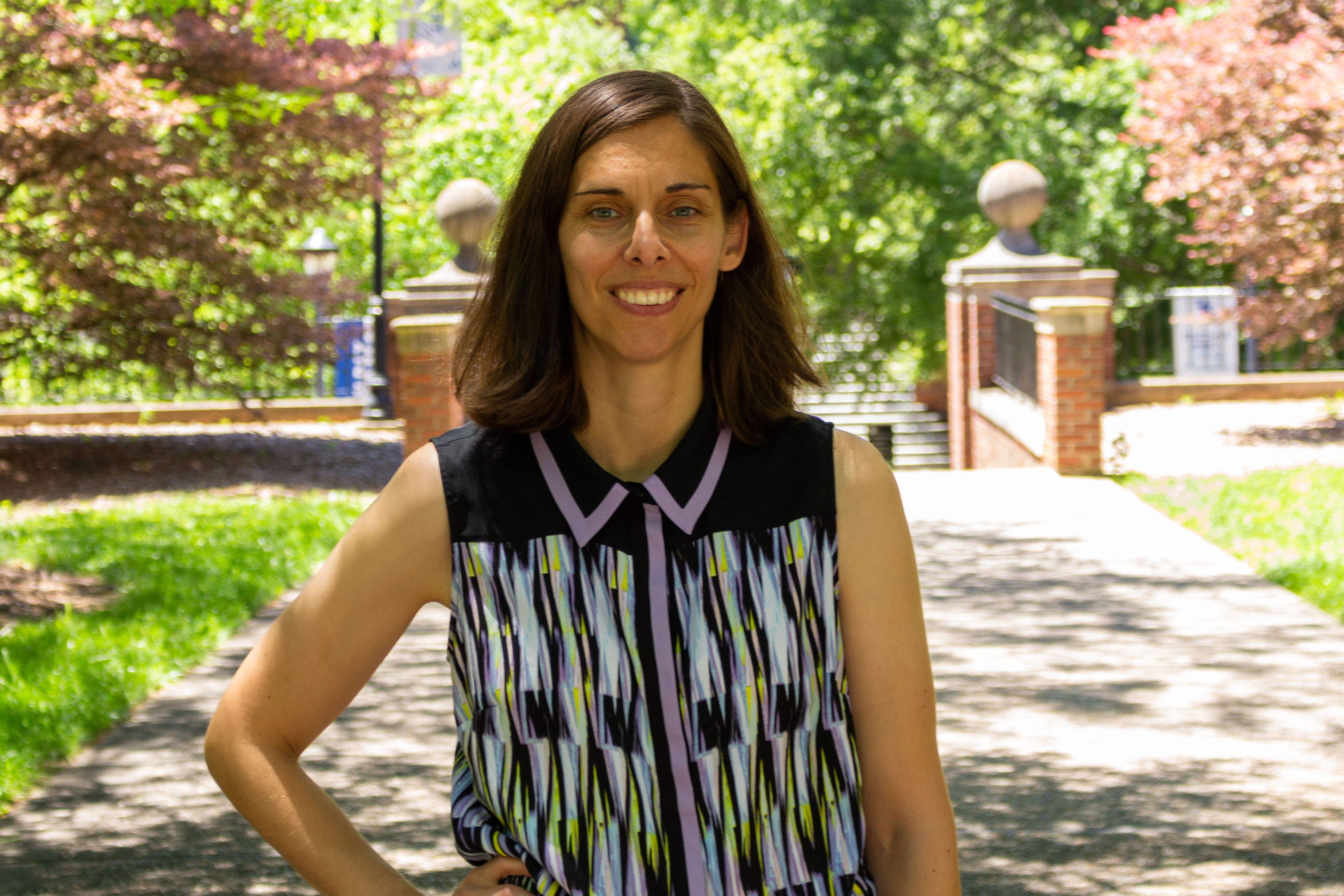 Dawn Brewer, PhD, RDN, LD
Director of Graduate Studies, Associate Professor
Leadership
Faculty
Last Revised: Jun 7th, 2022
Professional Biography
Dr. Brewer is the Core Leader of the Community Engagement Core for the NIEHS-funded University of Kentucky Superfund Research Center. She is currently the Director of Graduate Studies for the Department of Dietetics and Human Nutrition and in the past has served as the Director of the Didactic Program in Dietetics (DPD) for the department.
Dr. Brewer is a Registered Dietitian and conducts community-engaged research to increase the quantity and variety of fruit and vegetable consumption using community interventions that intervene at multiple levels of the Social Ecological Model for health behavior change. 
Dr. Brewer is a member of the Academy of Nutrition and Dietetics, the Kentucky Academy of Nutrition and Dietetics, Public Health/Community Nutrition Practice Group, the Healthy Aging Practice Group and the Nutrition Educators of Health Professionals.
Course Instruction
DHN 580 : Introduction to Evidence Based Practice in Dietetics
DHN 600: Research Methods in Nutrition and Food Systems
DHN 774: Seminar in Nutrition and Food Systems