Anissa Radford, MS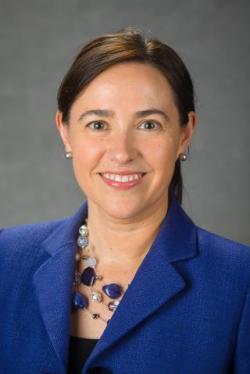 Anissa Radford, MS
Academic Coordinator
Staff
206D Funkhouser Building
Lexington, KY 40506
Last Revised: Jun 7th, 2022
Professional Biography
Anissa Radford joined the Department of Dietetics and Human Nutrition in August 2013 in the role of Academic Coordinator. In this role, Anissa has the opportunity to work with all prospective students as well as advise all of our DHN students until they enter upper-level status; advising our wonderful students is something Anissa very much enjoys. If students have questions about majoring in Human Nutrition or Dietetics, Anissa is a good contact person.
In addition to advising, Anissa has taught DHN 241: Food Safety Sanitation; and co-taught DHN 408G: Seminar in Dietetics and Human Nutrition.
A UK alumnus, Anissa earned both her Bachelor's and Master's at the University of Kentucky.